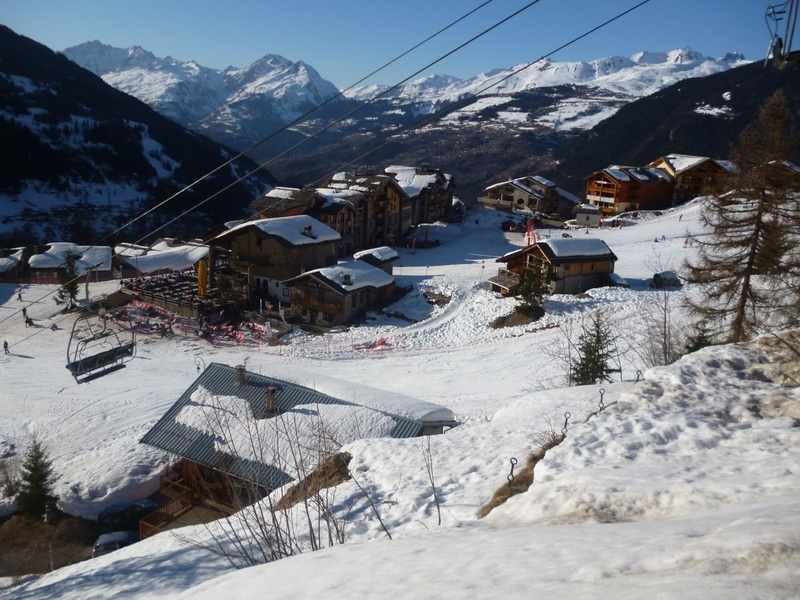 CONCIERGE We work with SnowSnowSimple, who offer a completely free-to-use concierge service as part of your holiday booking with us.
They will contact you prior to your arrival in resort, as well as being ready and available throughout your stay with us, to offer you assistance with any and all of your potential skiing and snowboarding holiday needs.
They can book anything from airport transfers and skiing and snowboarding lessons to restaurant reservations and childcare, and they will also provide you with discount codes for a number of their partners, so you can look your best, feel your best and be your best out on the slopes!
You will also receive a holiday itinerary before you arrive at the resort, so there shouldn't be any last minute scrambline for lost emails, or any confusion as to who has to be where, for what!
Please don't hesitate to use their services – we want you to enjoy your stay with us as much as possible.
If you'd like to get in touh with them directly, please email [email protected]!